In the realm of fantasy writing, worldbuilding is an essential and captivating aspect that brings stories to life. It is the art of creating an intricately detailed and immersive world within the pages of your book. Whether you're crafting a medieval kingdom, a futuristic dystopia, or a magical realm, worldbuilding allows you to unleash your creativity and transport readers to extraordinary places.
What is Worldbuilding?
Worldbuilding is the process of constructing an entire fictional world, complete with its own history, geography, cultures, and more. It involves developing every aspect of the world, from the physical landscapes to the political systems, from the magical elements to the societal norms.
Through worldbuilding, you have the power to shape and mold every facet of your fictional universe. You can create unique races, design awe-inspiring cities, and establish complex systems of magic. By building a rich and believable world, you provide a solid foundation for your story to unfold.
For aspiring fantasy authors, worldbuilding is an opportunity to showcase your imagination and storytelling prowess. It allows you to create a world that is distinct and captivating, one that enthralls readers and keeps them coming back for more. To get started on your worldbuilding journey, check out our worldbuilding guide for helpful tips and insights.
Worldbuilding Resources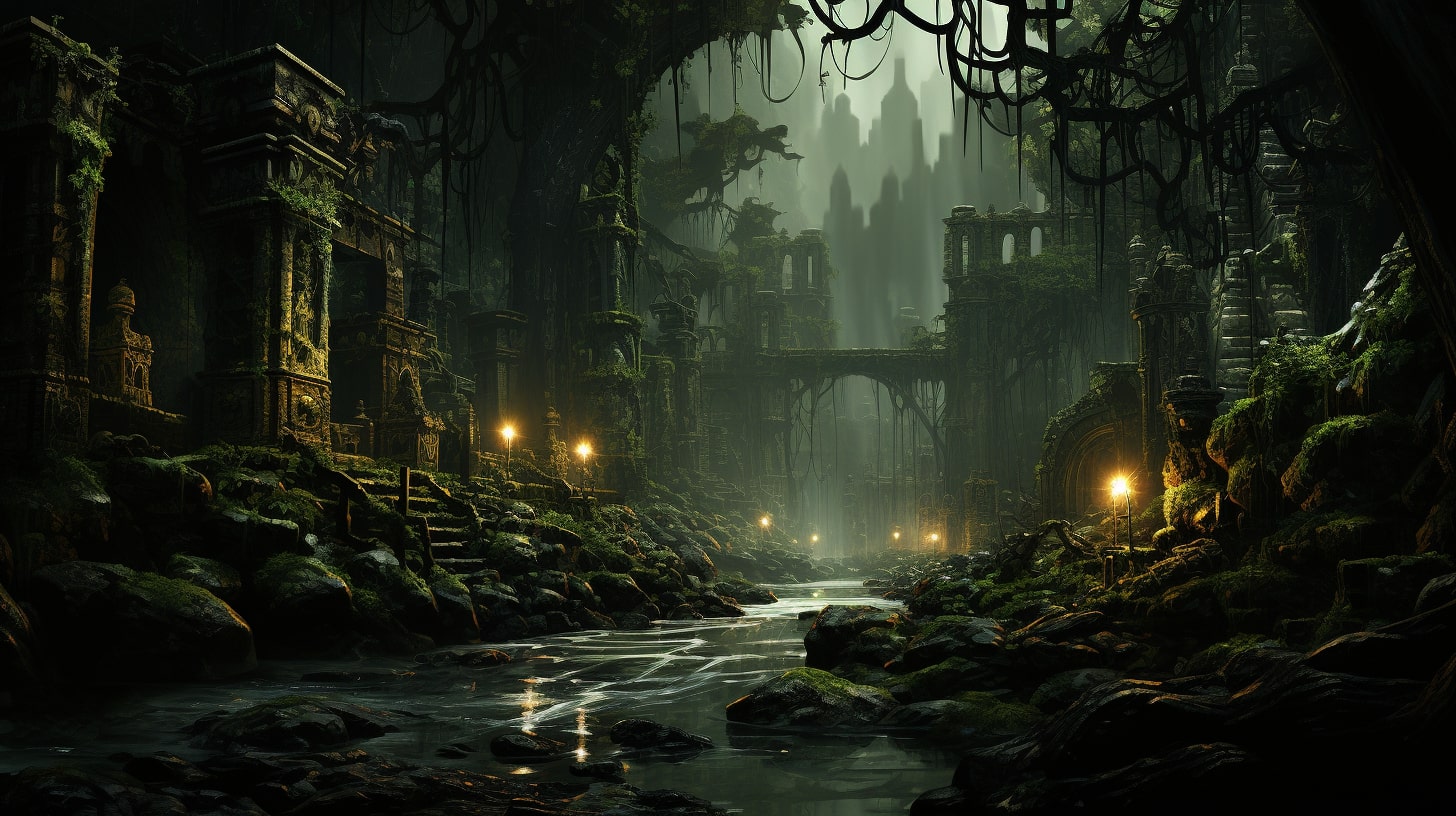 It's hard to build a world that pulls in the reader without understanding its ecology. Here is how to focus your worldbuilding around ecology for an amazing experience.